Supporting a nation built on farmers and families.
Founded in 1926, WG represents local and regional family farmers growing fresh produce in Arizona, California, Colorado and New Mexico.
Our members and their workers provide over half the nation's fresh fruits, vegetables and tree nuts, including nearly half of America's fresh organic produce. Some members also farm throughout the U.S. and in other countries so people have year-round access to nutritious food. For generations, we have provided variety and healthy choices to consumers.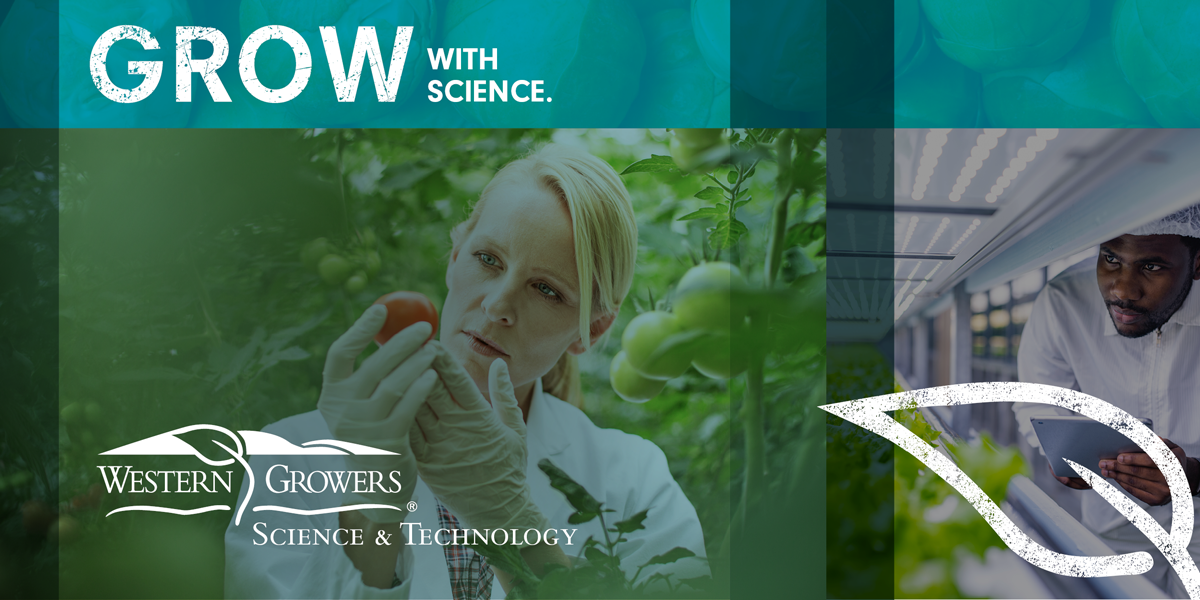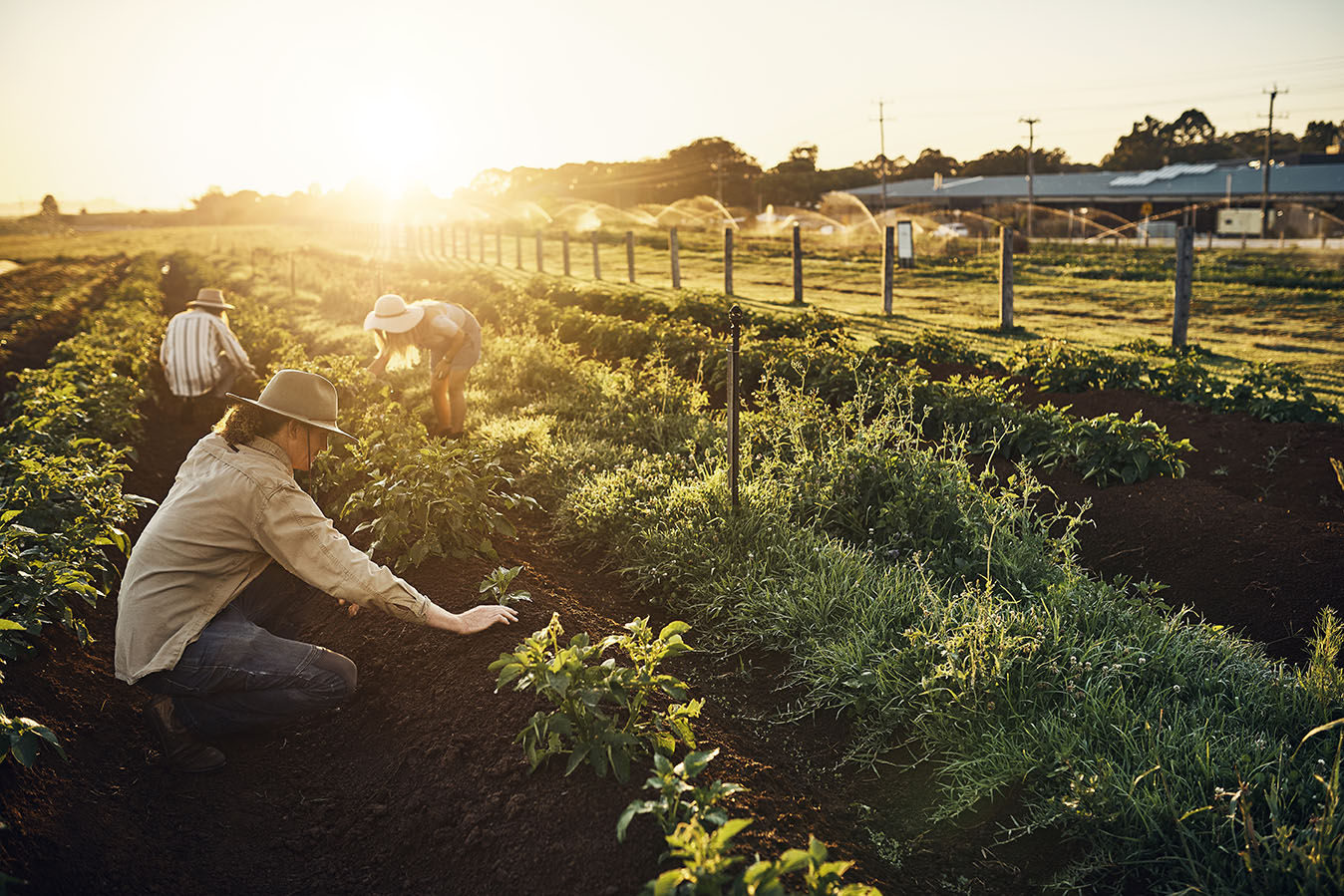 Background
In 2007 following the E. coli O157:H7 spinach outbreak, WG, working with the leafy green industry, facilitated the development of written best practices for the safe production and harvest of leafy greens, currently known as the Commodity Specific Food Safety Guidelines for the Production and Harvest of Lettuce and Leafy Greens (Leafy Green Guidelines).
These guidelines were subsequently adopted by both the California and Arizona Leafy Green Marketing Agreements (LGMAs) as the best practices for leafy green growers selling to handlers in their states. Since its first publication, the Leafy Green Guidelines have been updated several times as new research has become available and practices have evolved.
The improvement and continual incorporation of new science and information is crucial in ensuring the Leafy Green Guidance includes practices and metrics that are science- and risk-based as well as clear, practical, and implementable for industry members. WG continues to support the ongoing improvement and upkeep of these documents. Past efforts to improve the LGMA approved guidelines include:
Collecting, gathering and revising comments and suggestions submitted via email, via this website or by phone.
Facilitating numerous industry meetings in various California and Arizona locations.
Hosting and summarizing discussions to review proposed changes and comments.
Working with several experts and both the Arizona and California LGMA staff to complete the Leafy Green Guidelines amendment process.
These efforts are dynamic and have evolved over time. Through facilitating the maintenance of the leafy green guidance documents, WG has made adjustments to make the process more intuitive, accessible, and transparent. We welcome your comments, questions and feedback on this website and throughout the amendment process.
Please send comments, questions and feedback about this website and/or the WGA's amendment process to the WGA's Science Team.